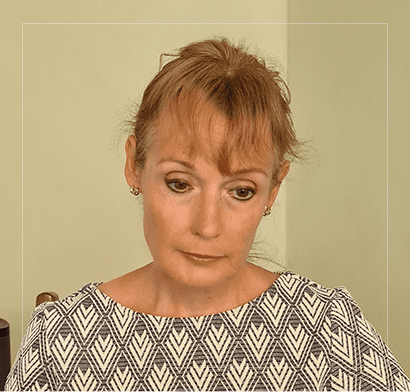 Mrs. Julie Gilbert Private Secretary to Mr. Singh
Julie works as Mr. Singh's private secretary and plays an important role in the running of the practice.
She shares his passion for excellence in patient care. She is happy to hear from patients regarding any queries or additional information they require about their consultation and/or treatment by Mr. Singh.
She ensures that all patients have a positive experience, always going the extra mile to help and support patients, from booking appointments to providing a caring and friendly service.
Outside of work, Julie is passionate about Irish Setters. She has owned them since 1972, when her parents first bought her an Irish Setter. Her hobby is now breeding, loving and showing these fabulous dogs at prestigious dog shows including Crufts!
She lives in Cambridgeshire with her husband and two children.