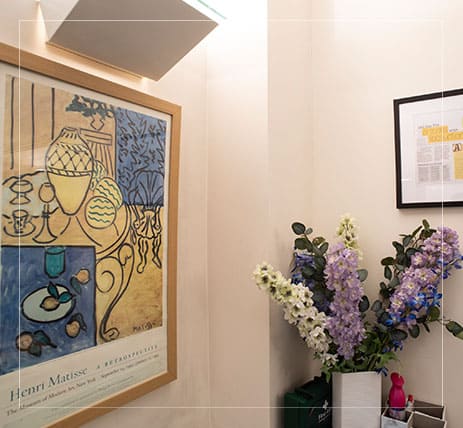 Fees, Insurance & Charges Outpatient Appointment
Please take the time to carefully read the following as it contains important information for you.
There are two ways to fund your private hospital treatment – to use private medical insurance, or self-funding.
Private Medical Insurance
If you have private medical insurance, please contact your insurer before your consultation to check the terms of your policy, particularly the level and type of outpatient cover you have, including any policy excess or reimbursement limits on individual consultation fees.
Mr Singh is recognised as a provider by all the major private healthcare insurance companies and is fee assured, which means that there should be no shortfall for you to pay. However, insurance companies do usually require a GP referral before agreeing to cover the costs of your hospital treatment. Please contact them prior to your first appointment to ensure they will authorise your claim. Once authorised, you will then be given a pre-authorisation number to quote along with your policy number for your consultation and ongoing treatment.
You need to keep your insurance company informed to obtain approval for further appointments, physiotherapy, diagnostics or surgery.
Please note that you are responsible for any fees or insurance policy excess not covered by your insurer.
Self-Funding
If you decide to self-fund, a referral from your GP is preferable but not essential. Mr. Singh's fee for an initial consultation is £200 and the fee for any follow-up consultation is £150.
After your consultation
Following your consultation, you may need further tests (such as blood tests or imaging, for example an X-ray, MRI or CT scan) to help diagnose your condition. If the test is undertaken by another clinic or hospital, and not by us, then the incurred fees will be charged to you, or your private medical insurer, separately.
If there are any fees, which are chargeable in relation to any of the tests or outpatient procedures recommended by Mr Singh then, we would inform you in advance of these.
Financial Interests
Mr Singh is legally obliged to tell you if he has any financial interests in any of the private hospitals or clinics or any equipment there. Mr Singh can confirm that he does not have any such financial interests.
Quality Information
You can compare independent information about the quality of private treatment offered at the hospital and other private healthcare providers from the Private Healthcare Information Network (PHIN) website: www.phin.org.uk.
If you have any further questions regarding our fees, please contact Mrs. Julie Gilbert (secretary) on telephone or e mail [javascript protected email address]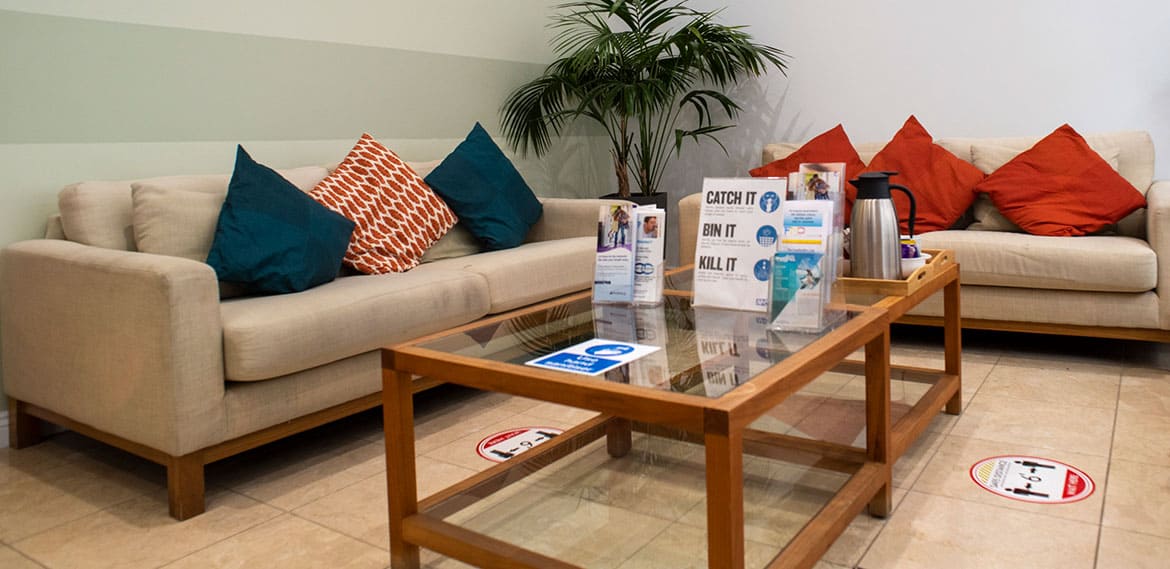 Quick Links