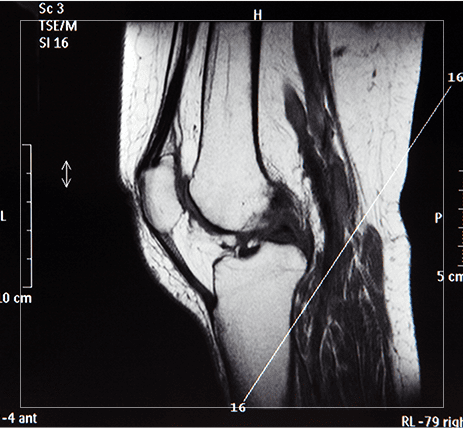 Second Opinion Our Orthopaedic Second / Remote Opinion Service – MRI/CT Scan X-ray Review
Not infrequently patients sustaining knee or hip injuries want to make sure they are making the right decision about the treatment of their orthopaedic injuries to achieve the best possible outcome. In these circumstances they might wish to seek a second opinion on their condition. This is quite common in medical practice and most treating doctors welcome a second opinion on complex cases. This also allows the patient to be better informed about their management and consequently allays their anxiety.
This second/remote opinion service has also proven to be extremely helpful to patients who cannot travel to London to be seen in person due to the COVID 19 pandemic travel restrictions.
Mr. Singh works with a top team of consultant musculoskeletal radiologists in his practice. Each case is thoroughly discussed and reviewed along with the clinical history and symptoms. A well-balanced evidence based opinion is then given.
To initiate the process of a second or a remote opinion the patients would need to send the following
A set of your medical records and the treatment done so far.
MRI/CT Scans and X rays on a disc in DICOM Format
Any previous report on your MRI/CT Scans and X rays
The scans or X rays should ideally be within the last 4 months.
These investigations and documents can the be posted or couriered to the following address
Mr. Sarvpreet Singh
Consultant Orthopaedic Surgeon
Spire Cambridge Lea Hospital
30 New Road
Cambridge CB24 9EL
UK
Once your packet is received, Mr. Singh would review it with his team and him or a member of his team would get back to you with the opinion. Please be advised that Mr. Singh could take no responsibility if the packet is lost in the post before being delivered to the above-mentioned address.
Please, also send a self addressed envelope if you would need the imaging returned to you.
Please bear in mind that this is a remote opinion and Mr. Singh cannot offer a full recommendation on imaging alone, he would need to complete a physical examination to finalise treatment recommendations. This opinion is also not valid for medico-legal purposes, for court cases the patients should contact a medico-legal expert.
Fees & charges for the review service
Mr. Singh's fee for an MRI/CT Scan and X-ray Review is £150 payable by the PayPal link below. Please add the costs of the courier in addition if you would like the imaging to be returned.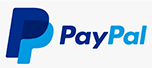 Please contact Mr. Singh's secretary Mrs. Julie Gilbert on or e mail her on [javascript protected email address] for any help or query.